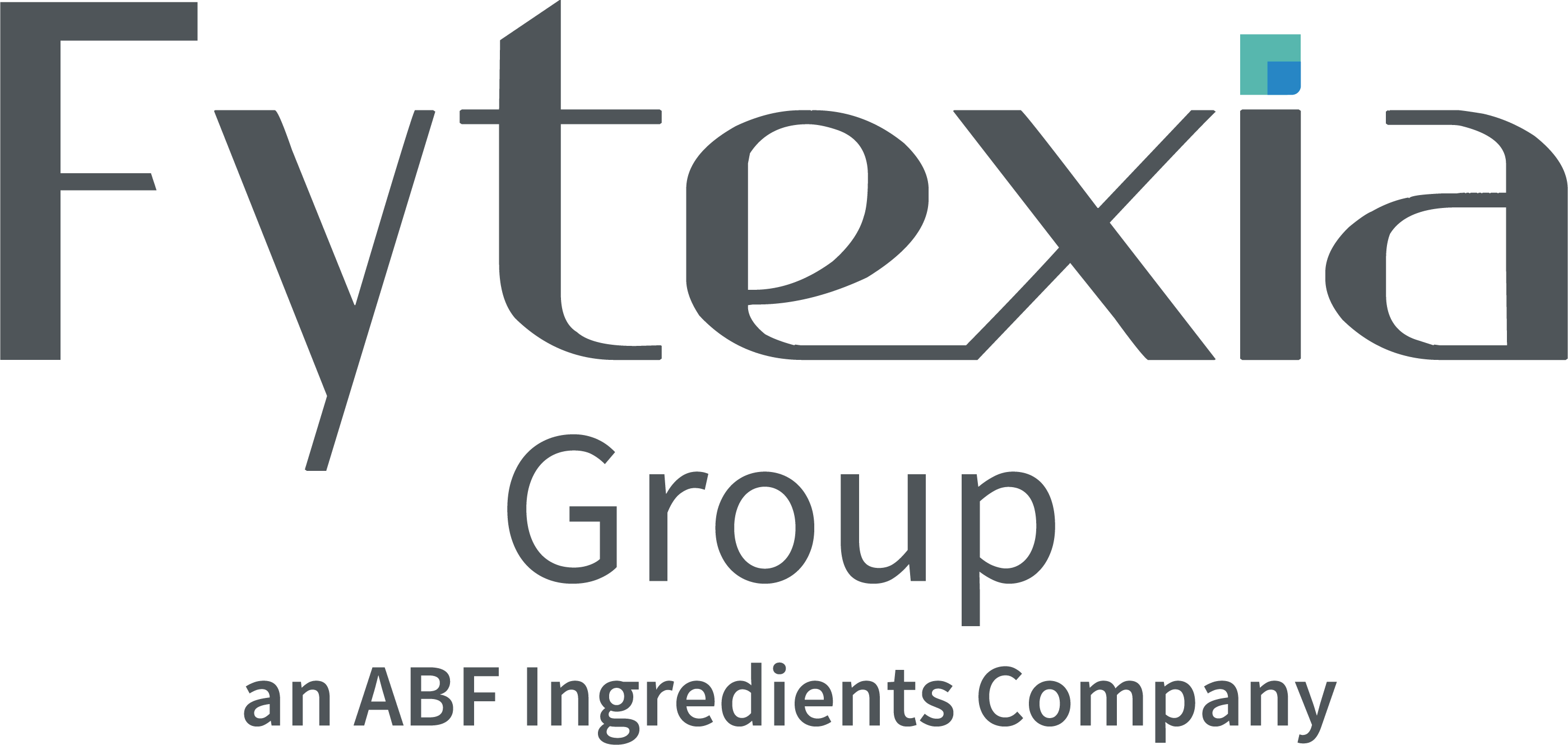 ⚡
Innovate in Food Quality Control !
Plan your controls I Track your outsourced analyses I Import your résults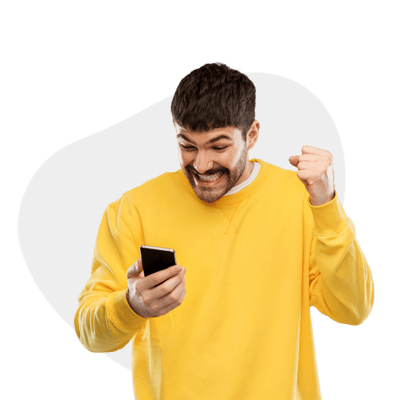 Trust
your results
Fear no mistakes, your analysis results are always accurate!
Save
Time !
Say goodbye to Excel files and tedious entries. Import all your results with just one click now.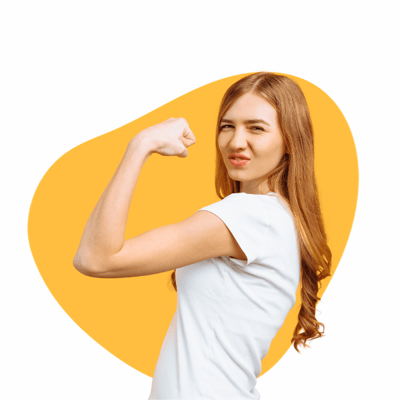 Manage
food safety risks
All analysis results are at your fingertips. Let your data speak and make decisions faster!
Still have questions?
Want to learn more?
Call us at ☎️ +33 (0)9 72 31 81 06
Send us a message at ✉️ hello@ciklab.com